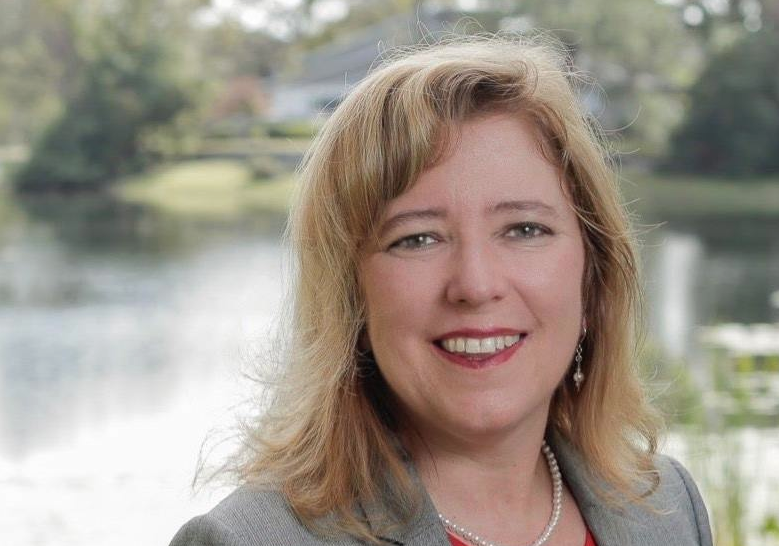 Joy Goff-Marcil tops the list.
With abortion rights on the judicial precipice, Ruth's List said it would defend lawmakers fighting for reproductive choice in the Legislature. On Tuesday, the group announced 20 endorsements and promised to protect a hard-won Central Florida seat.
"Our Democratic pro-choice women state representatives work tirelessly to protect our rights and bring progress to our state. They've had our backs time and again — now it's time for us to have theirs," said Lucy Sedgwick, president and CEO of Ruth's List Florida.