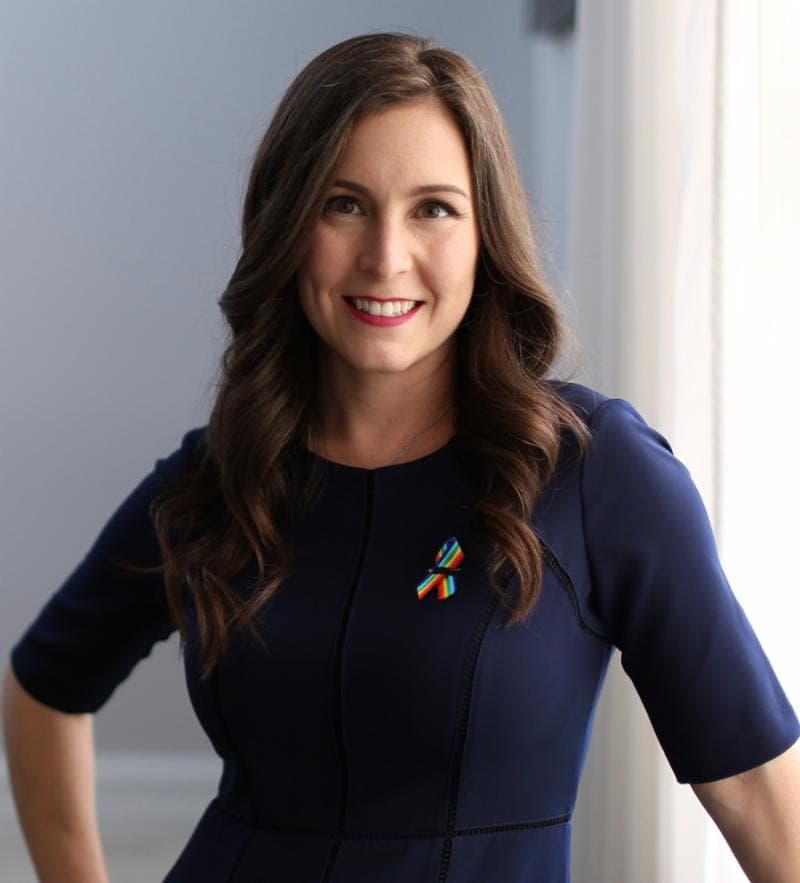 Victor Torres, Anna Eskamani, Carlos Smith back Springer in Orlando election.
Orlando City Council candidate Nicolette Springer announced more endorsements Tuesday from Democratic Sen. Victor Torres and Reps. Anna V. Eskamani and Carlos Guillermo Smith.
Springer is challenging incumbent Orlando City Commissioner Robert Stuart in Orlando's District 3, as is Samuel Chambers.
Springer announced the trio of lawmakers' endorsement on the heels of Monday's endorsement from Democratic U.S. Rep. Stephanie Murphy of Winter Park.