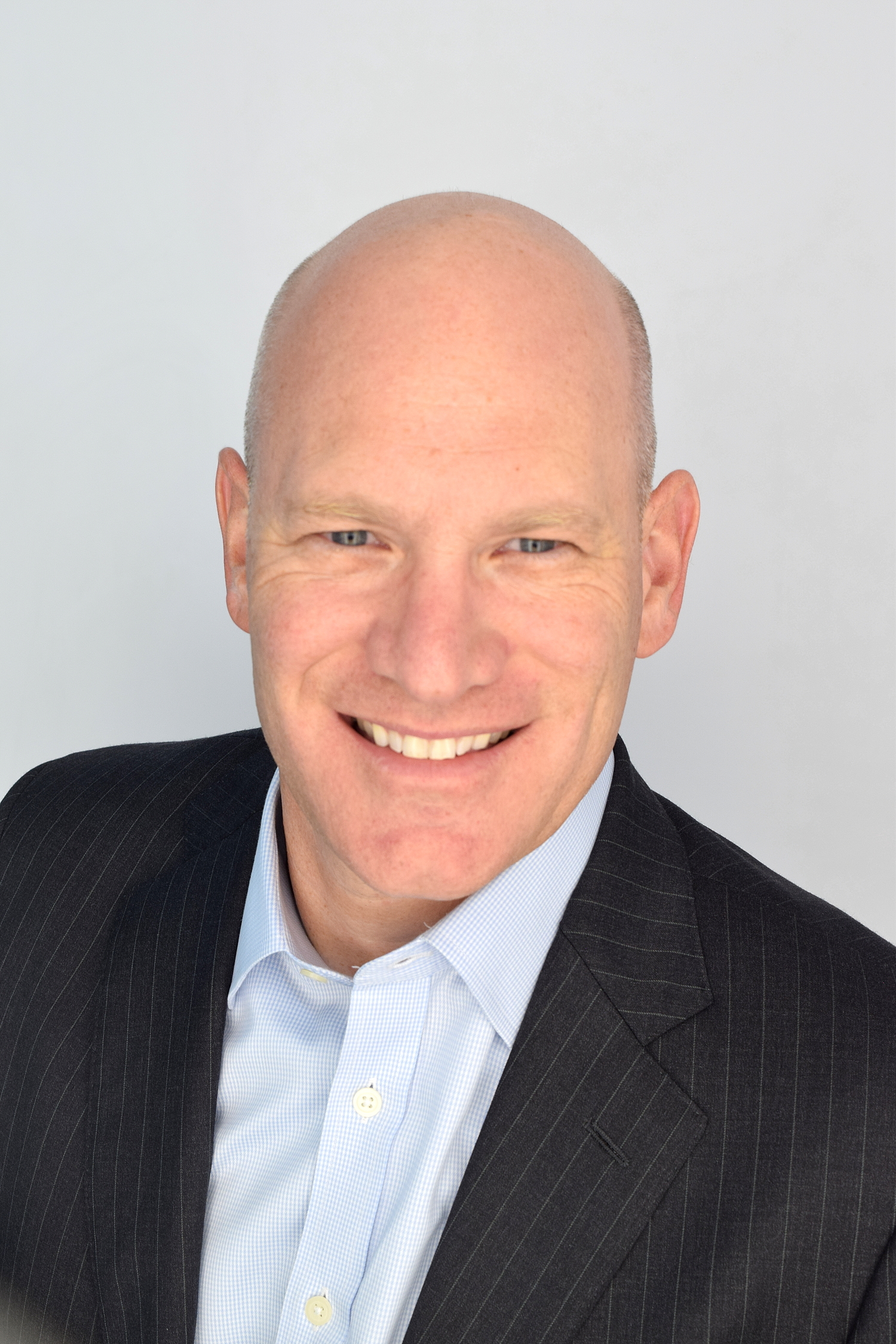 Five sitting Councilmen back Howland, who is winning the endorsement race.
Ahead of the qualifying deadline Friday, the Nick Howland campaign showed its establishment bona fides, rolling out endorsements from Republican members of the Jacksonville City Council.
Howland is one of three Republicans who have filed for the Special Election for the open At Large 3 seat, to serve the unexpired term of former Councilman Tommy Hazouri. The latest endorsements seem to be a sign to Republicans John Barnes and Howland "Howdy" Russell ahead of Friday's qualifying deadline.