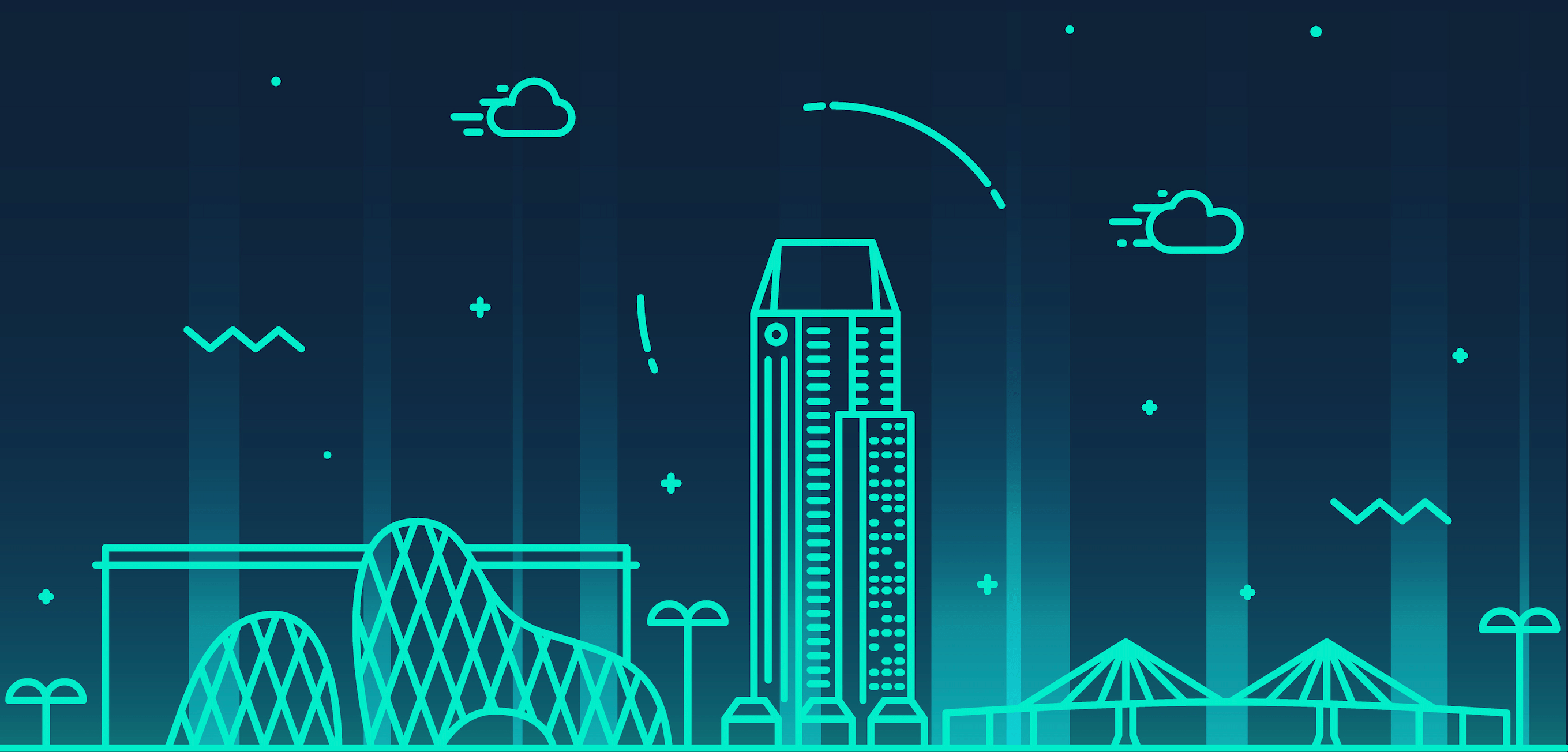 What do these endorsements mean? Well, that's up to the reader.
On Aug. 24, St. Petersburg voters have the opportunity to vote for city leaders, including their choice for St. Pete's next Mayor and City Council candidates in Districts 1, 2, 4, 6, and 8. Many voters have already submitted mail-in ballots mailed out over the last few weeks.
Voting instructions are at the bottom of this post, but you might just want to be told who to vote for.