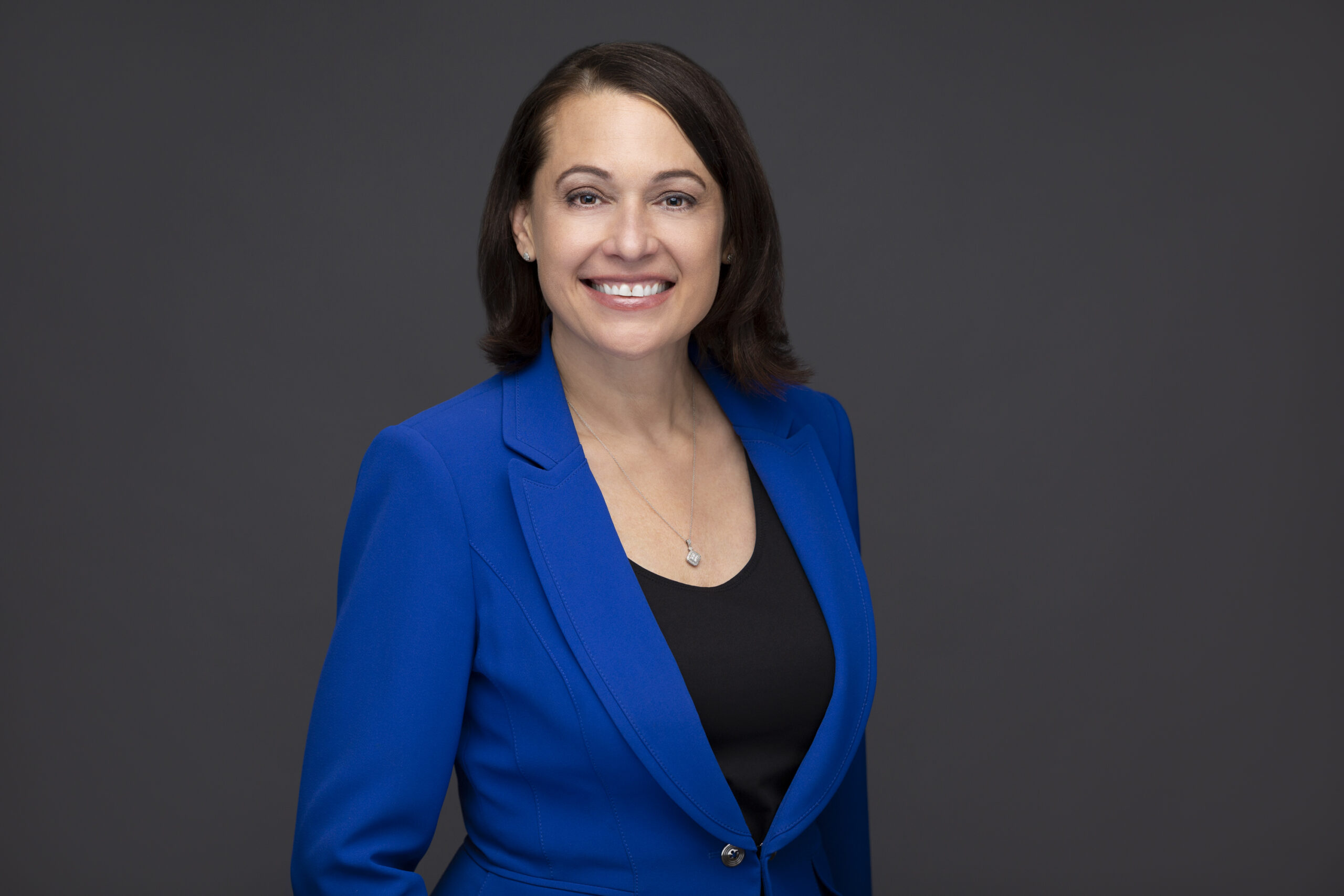 Rice is the first top-tier candidate to qualify.
St. Petersburg City Council member Darden Rice became the first top-tier candidate to qualify for the city's mayoral race Monday.
Qualifying for the Mayor's race and City Council contests began Thursday and runs through June 18 at 5 p.m.
Only two other candidates have qualified so far — former City Council member Wengay Newton, who filed qualifying documents on Friday, and business owner Pete Boland who filed for the race on Wednesday and qualified the same day as Rice.
Boland is a moderate Republican running in the blue city and will likely face tough competition in the Primary, though the election is not partisan, against fellow moderate Republican Robert Blackmon.