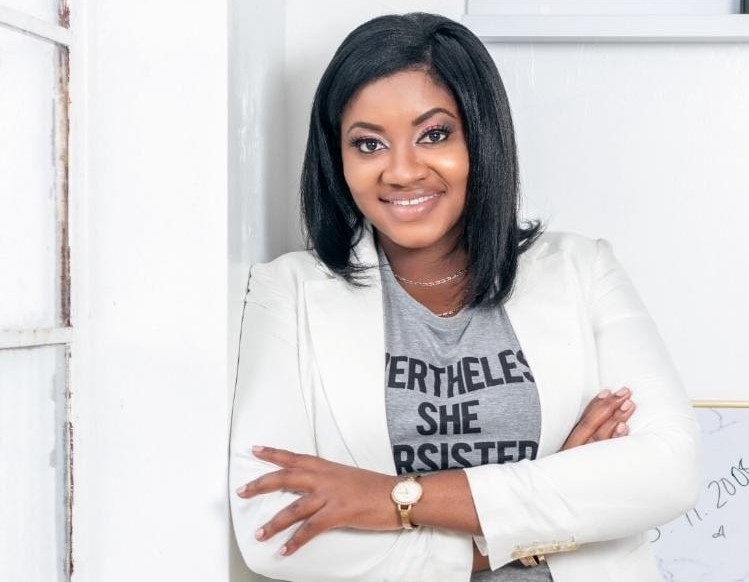 Timothe and former Mayor Kevin Burns will face off in the District 2 runoff June 1.
Ruth's List Florida is endorsing North Miami City Council candidate Kassandra Timothe ahead of next week's District 2 runoff.
The District 2 contest was originally on the ballot earlier this month. But the seven-person field made it difficult for any candidate to secure the more than 50% vote share needed to win the seat outright.
Timothe, who formerly served as the North Miami Public Information Officer, placed first with nearly 34% of the vote. Former Mayor Kevin Burns placed second with just under 24% of the vote, narrowly topping retired doctor Hector Medina, who earned more than 22% support.